For PXN-P50 Wireless Controller/Gamepad
Need a game controller that works on both Nintendo Switch and PC? Then the PXN-P50 is just for you. The game controller has 6-axis gyroscope, NFC scanning and Turbo functions. It allows you to program macros and change operating parameters using a dedicated application program. It draws energy from a powerful battery that allows you to reach up to 20 hours of work on a single charge.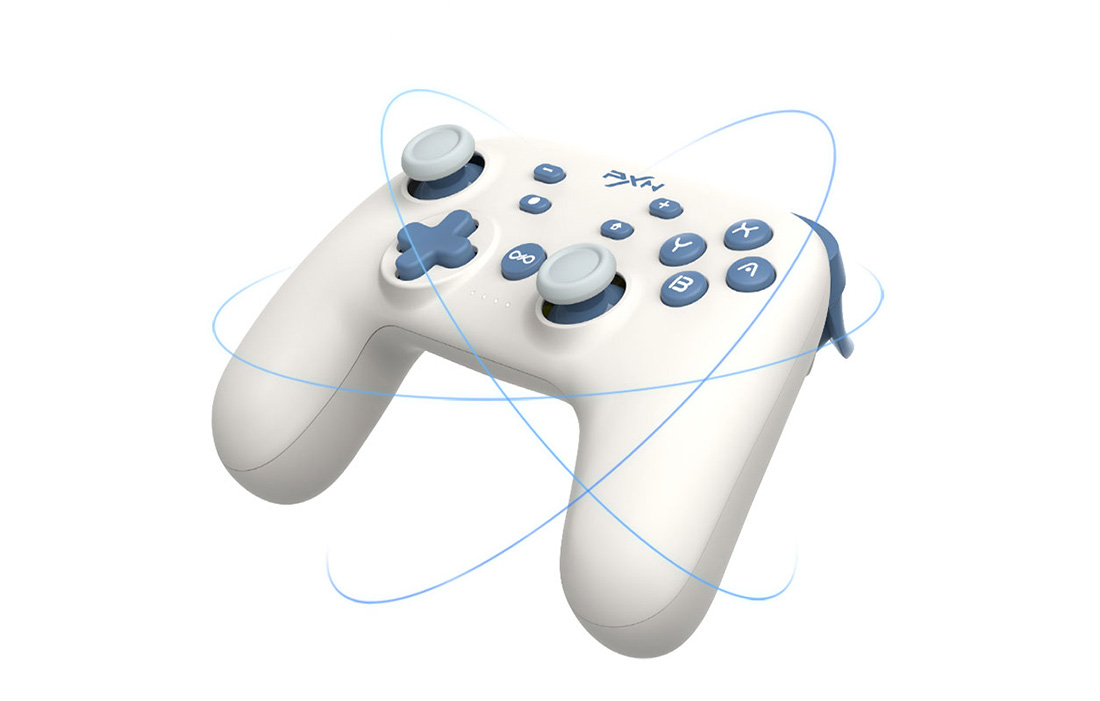 Many useful functions
a game console is characterized by the use of various practical modes and solutions. The alarm function allows you to resume work in sleep mode by pressing any button. In addition, you can use the Turbo function, which allows you to press the button several times with one click. The feature has manual and automatic modes, so you can configure settings once and come back to them the next time you're in a session.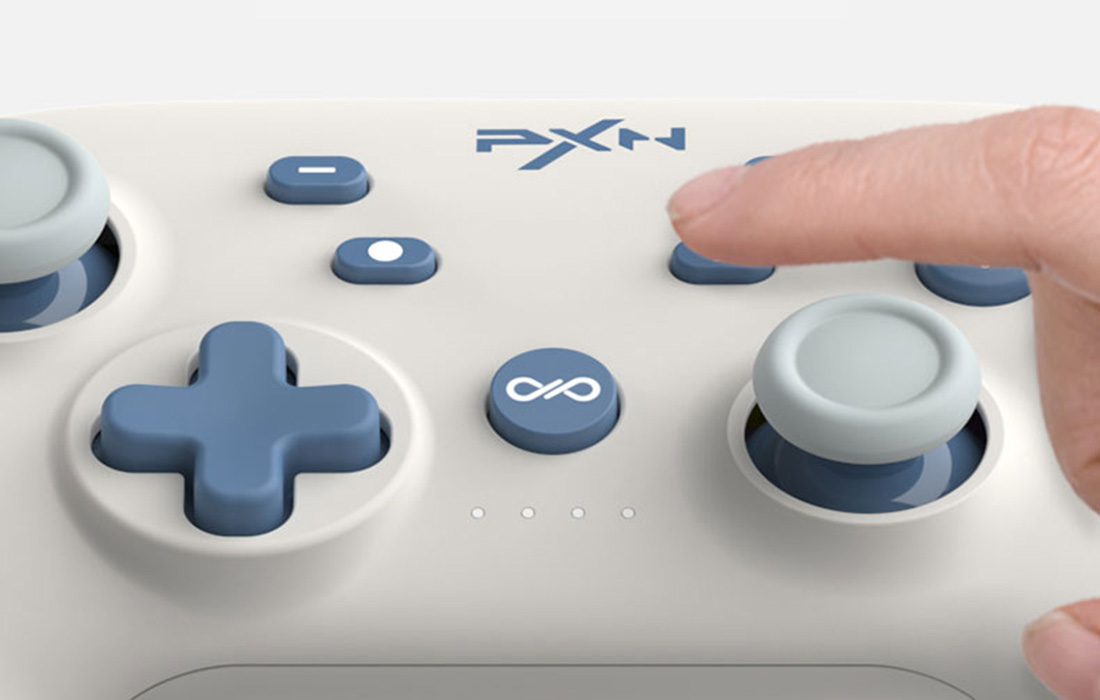 More features
the controller has a 6-axis gyroscope that allows it to work with motion control technology. In addition, you will be able to freely adjust the vibration intensity - separately for each handle of the controller. This will allow you to achieve a higher level of immersion and ensure a great gaming experience.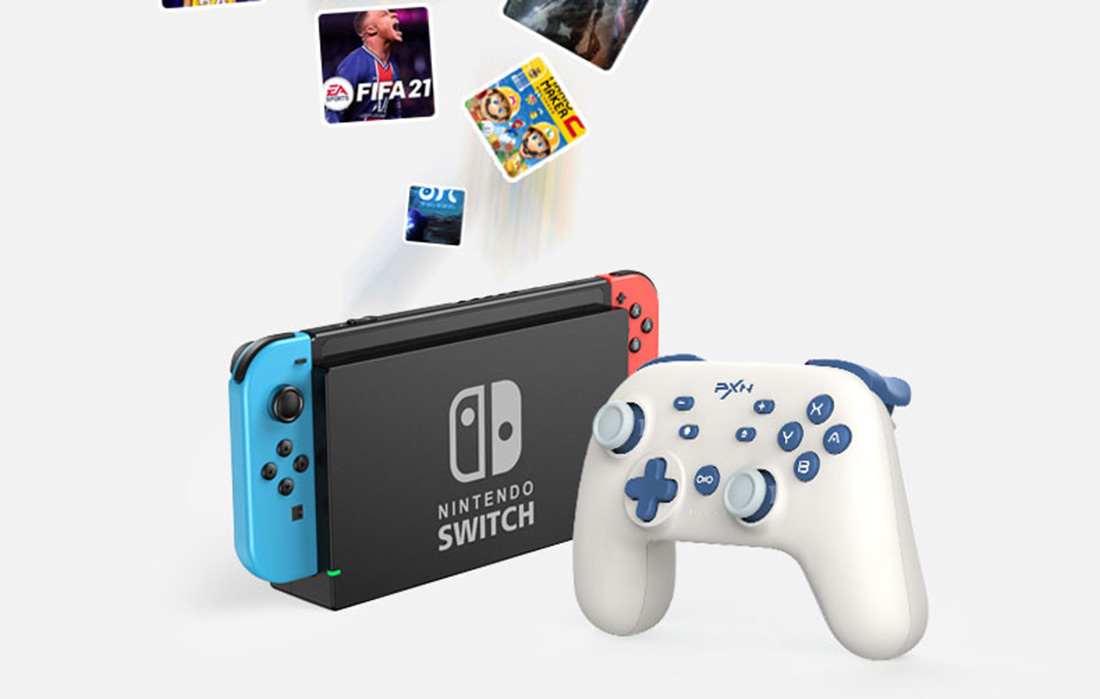 Efficient power supply
The controller draws power from an efficient 550 mAh lithium battery. The device can work up to 20 hours on a single charge. Power can be restored after approximately 2 hours. As a result, the game console will accompany you during long gaming sessions without unnecessary interruptions.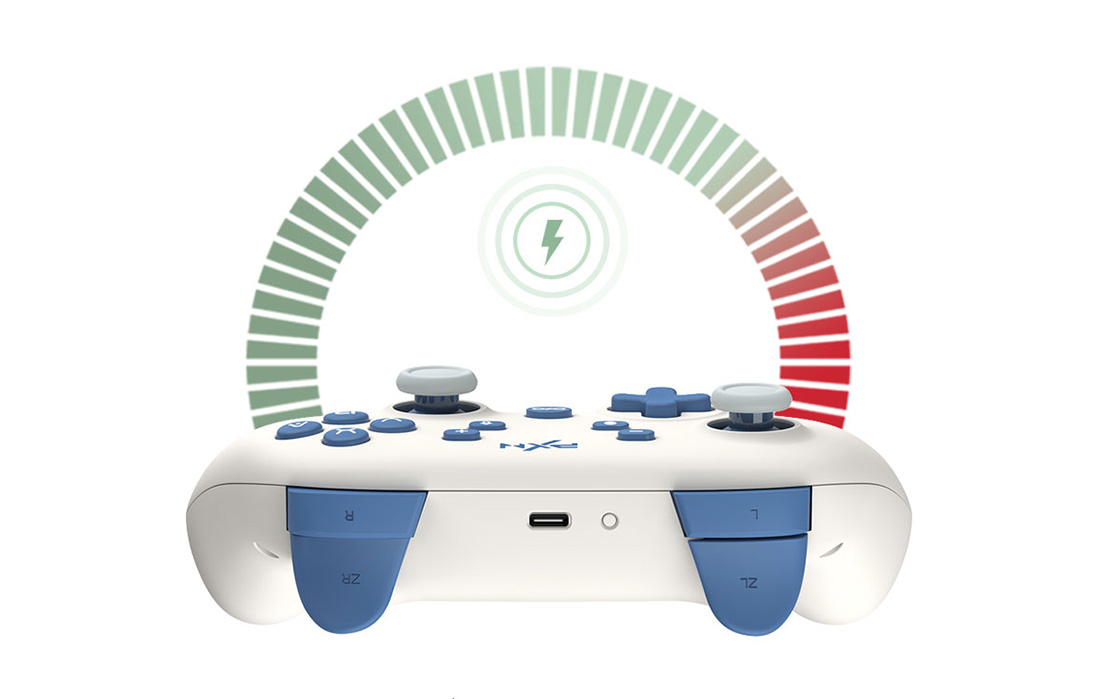 Special program
the gamepad comes with a special add-on, so you can customize its settings. You will be able to use macro programming, change the sensitivity of the joysticks or the level of vibration. From her level you will also adjust the Turbo function.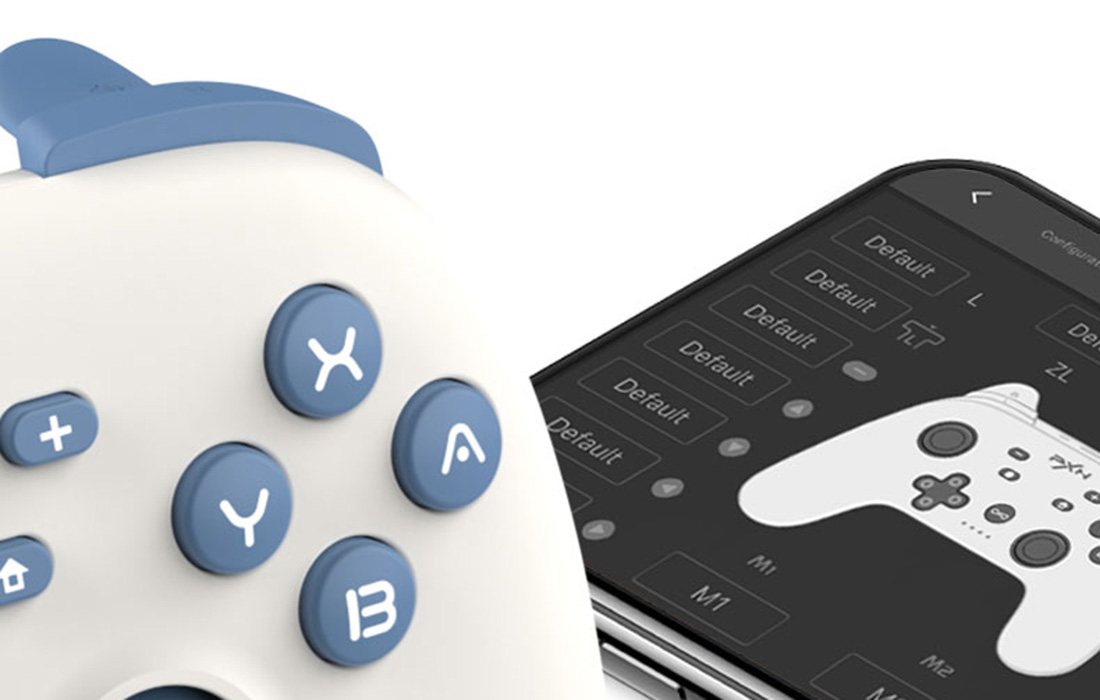 Specification:
| | |
| --- | --- |
| Manufacturer | PXN |
| model | PXN-P50 |
| colored | white |
| connection | Wired/Bluetooth |
| 5.0 | version |
| Battery capacity | 550mA |
| operation | |
| the current | |
| tension | |
| charging time | |
| about | |
| charging port | |
| USB | |
| Without | |
| | |
| vibrations | |
| NFC | |
| is needed | |
| 163 | x 106 x 61 mm weight |
| 216 | g Next |